5 tags
3 tags
5 tags
4 tags
4 tags
2 tags
5 tags
3 tags
2 tags
2 tags
2 tags
2 tags
"Why so sad? Your tears are no match for mine, for I am eternal Sea, and you are..."
– Baroness - Sea Lungs
4 tags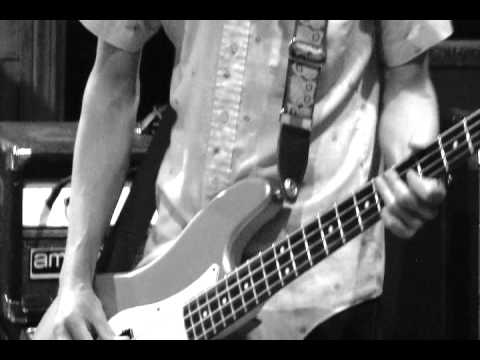 1 tag
4 tags
Got an awesome mix while walking my dogs:
You Shook Me - Led Zeppelin Ayil - Rosetta Too Young - Phoenix Meanderthal - Torche Learning to Fly - Tom Petty and the Heartbreakers Mean Shadows - He is Legend
1 tag
1 tag
3 tags
4 tags
I've found that a long drive up the northern end of the 1 Highway, accompanied by an ipod full of post-rock goodness, is my reset button.
3 tags
2 tags
4 tags
Future's bright, man.
1 tag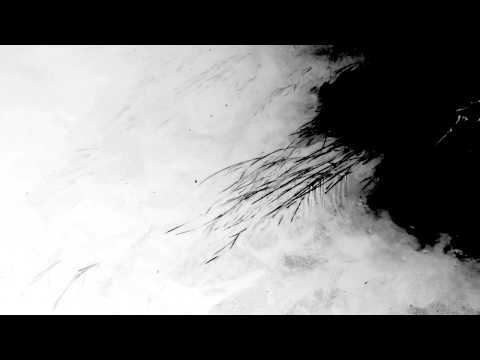 2 tags
3 tags
I was in a checking queue at work today, grabbing some coconut water on my break. Like most people, when I'm waiting I check out the various magazine covers, feigning interest til it's my turn to pay. While I waited, I noticed the cover of People Magazine had a small, three photo sidebar, one of which was dedicated to Adam Yauch, commemorating his passing. Now, in my (and I'm...
3 tags